Who We Are
We are a dynamic crew of journalists, librarians, data scientists, programmers, machine learning engineers and passionate interpreters and organizers of information.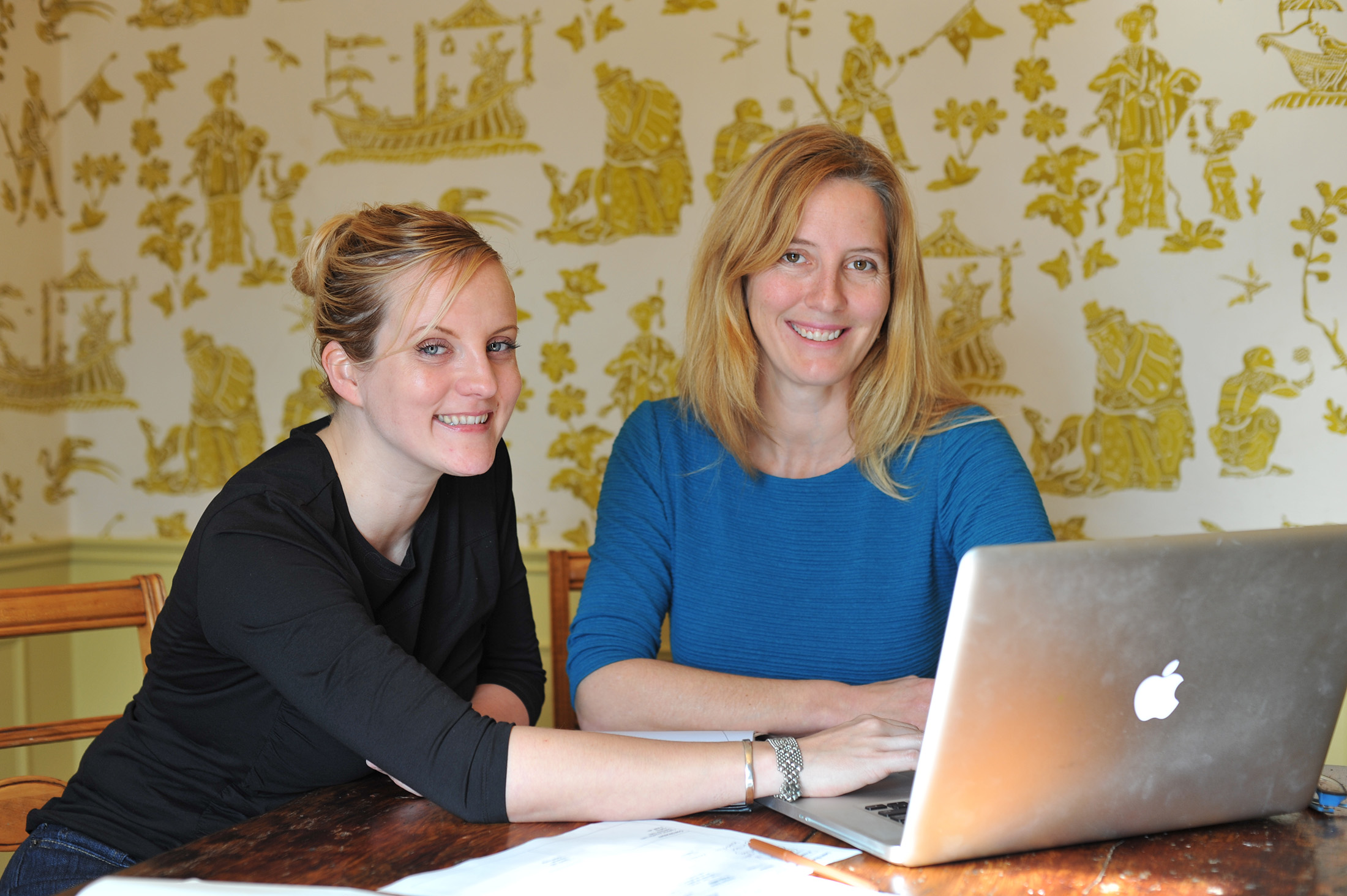 Our Mission
Vubble's origin story starts with Tessa Sproule and Katie MacGuire. They first worked together in public broadcasting (editorial, distribution and digital transition), where they helped people understand and adapt to the changing world around them.
They built Vubble to help people, brands and storytellers make the most of AI's new role in the world's information ecosystem.
Our Goals
Use AI for what it does best, recommending, predicting and automating.
Add people for what they do best, providing context, curation and curiosity.
Help build informed citizenry and democracies by lifting critical thinking, media and technological awareness.
Things We're Thinking About
We want to make the web a better place for people everywhere, and that starts by improving the health of our information ecosystem. Here are some of the things our team is working on.
Our Partners
Vubble has had the great honour to work with some of the world's greatest communicators and brands.