Solutions: Data Labeling
Vubble's team of journalists and data scientists contextualize video. We teach machines what's happening in a video — what is it about, how does it 'feel', what kind of person would be interested in it? Then we use those machines to help scale our data labeling work, allowing Vubble ("video bubble") to manage the codification of massive video libraries.
Our Taxonomy
We're real data nerds. We love the details. We believe context is critical. If structured data had a better sense of humor, we'd marry it. Our taxonomy was built from the ground up. It maps to the IPTC (but it's better). It's also evergreen— like the dictionary, we update it when a term gets outdated. (Oh, the awesome you'll find when humans and machines are combined!)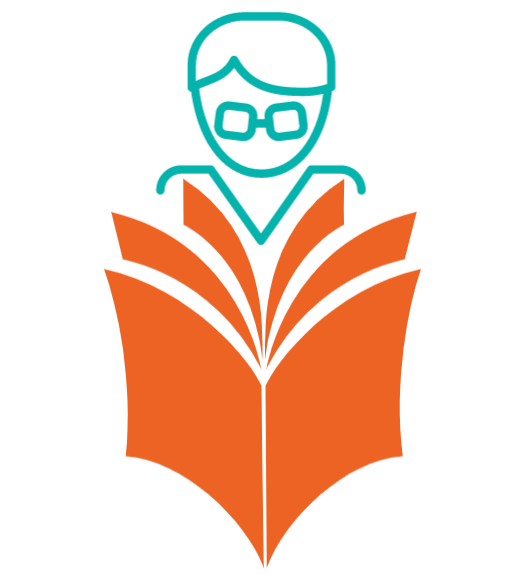 Our Persona Graph
Vubble is part psychology, part technology. Our Persona Graph is used by the collaborative filtering side of our platform. It injects serendipity into our content discovery tools (which you can learn more about here). The Vubble team knows communications, neuroscience, and storytelling. We roam the random forests and we'd like to learn more about your API.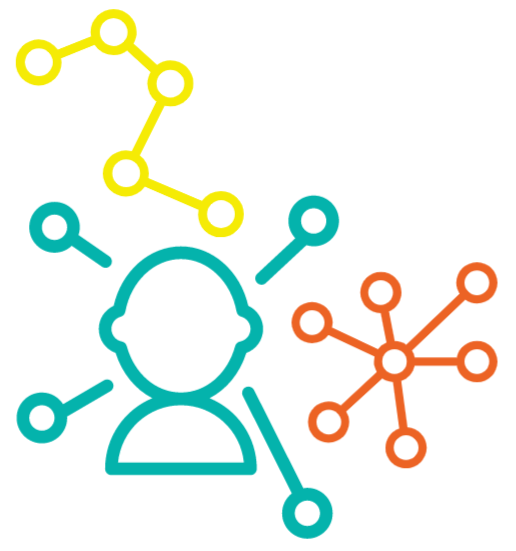 It Starts With Data
We work with your product and engineering teams to seamlessly connect our platform with yours. From there, we'll work together to get your content seen more. We'll also build you a sweet training dataset that you can use to teach your own machines, if you're into that kind of thing. (And if you are, let's talk about what your data should be doing for you right now.)