We curate, assess and distribute videos like these ones:
Want today's best videos in your inbox? Sign up!
Tech is best when AI and humans work together
At Vubble, we put the smartest available machine learning systems to work with the best professional journalists and curators to create digital video experiences that engage and delight audiences to increase video views and revenue on your platforms.
Help your audience find what they want ... and need
Vubble gets to know the true preferences of audiences. Our solutions engage with users directly, using AI to learn from how they interact with it, making every recommendation smarter and generating deeply personalized experiences and user insight.
Tested Taxonomy
Metadata is the backbone of digital curation. We ensure your video content is future-ready.
AI Recommendations
We help you understand your audience better and the content that they really want - and need.
Smart Video Feeds
Embedded videos can increase conversion rates by 80%, according to Forrester.
Discovery Tools
From newsletters to chatbots, web modules to voice-activated systems, we're there.
LEARN MORE
Hear From Happy People We've Worked With
We love working with these people and we want to share some feedback they've shared with us.

"Let's Talk Science have been curating videos for STEM audiences for many years and only had the capacity to publish one or two a week. Since we started working with Vubble, we are sharing far more relevant, timely, reviewed, and appropriate video in classrooms across Canada – in both English and French."
Stephen Lippa, Director, Digital Programs, Let's Talk Science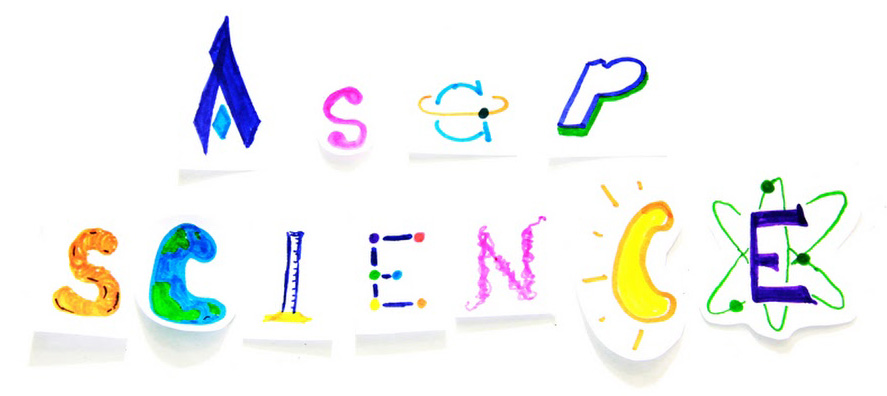 "We are blown away by what Vubble has been able to do. Our fans didn't have a reason to come to our site before. Now they do. We're excited by what that means for us and our sponsors."
Gregory Brown, Co-Creator, AsapSCIENCE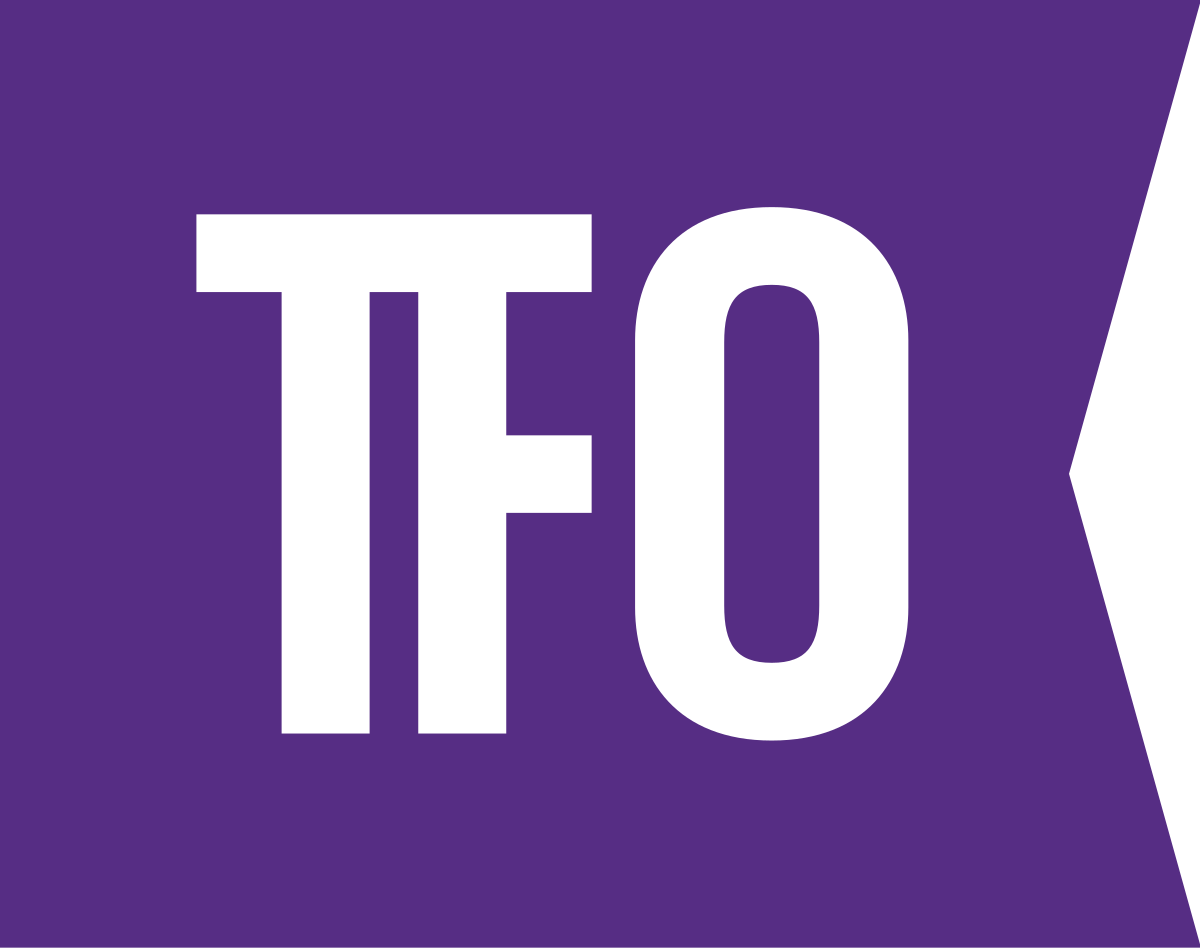 "Teachers come to Idéllo because they know it's a safe environment to source their videos for the classroom. We trust Vubble to provide us with safe, curated, quality educational content that we offer on the platform."
Laurence Desrosiers-Guité, Chef des Contenus Éducatifs, Apprentissage Numérique, TFO
Ready To Get Started?
We're a team of journalists and machine learning experts who want to help you and your organization. We know our stuff and we're here to help.